4 Steps to Building Resilience When You Need it Most!
My Gift to You...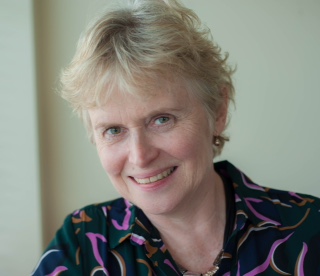 I have been working in Coaching and Training for over 20 years - with a recent focus on building resilience. In that time, I have witnessed the stress and pressure my clients experience in their professional - and personal lives.
I've grown to see that building our capacity for Resilience is key and that it's possible to "build that muscle".
This is even more urgent to address in the current very challenging pandemic climate!
Most recently, my clients have spoken of feeling very overwhelmed, challenged with working from home - and for many - homeschooling their children. The never-too-quiet inner critic seemed to raise the volume and for too many, self-care became an afterthought.
This has led me to offer a Virtual Resilience & Wellbeing Workshop designed to support you - particularly in the midst of the current pandemic. This Virtual Workshop offers a unique combination of training and coaching -
which will help to truly embed helpful new routines and practices. Click here to learn about upcoming program dates.



In the meantime, I have put together this helpful resource for you...
In 4 Steps to Building Resilience When You Need it the Most
you will receive tips and tools on how to...



Lower stress in your body.
Manage when you are feeling overwhelmed with emotions.
Feel more optimistic and more equipped to deal with challenges.
Become more socially connected which is more important than ever today!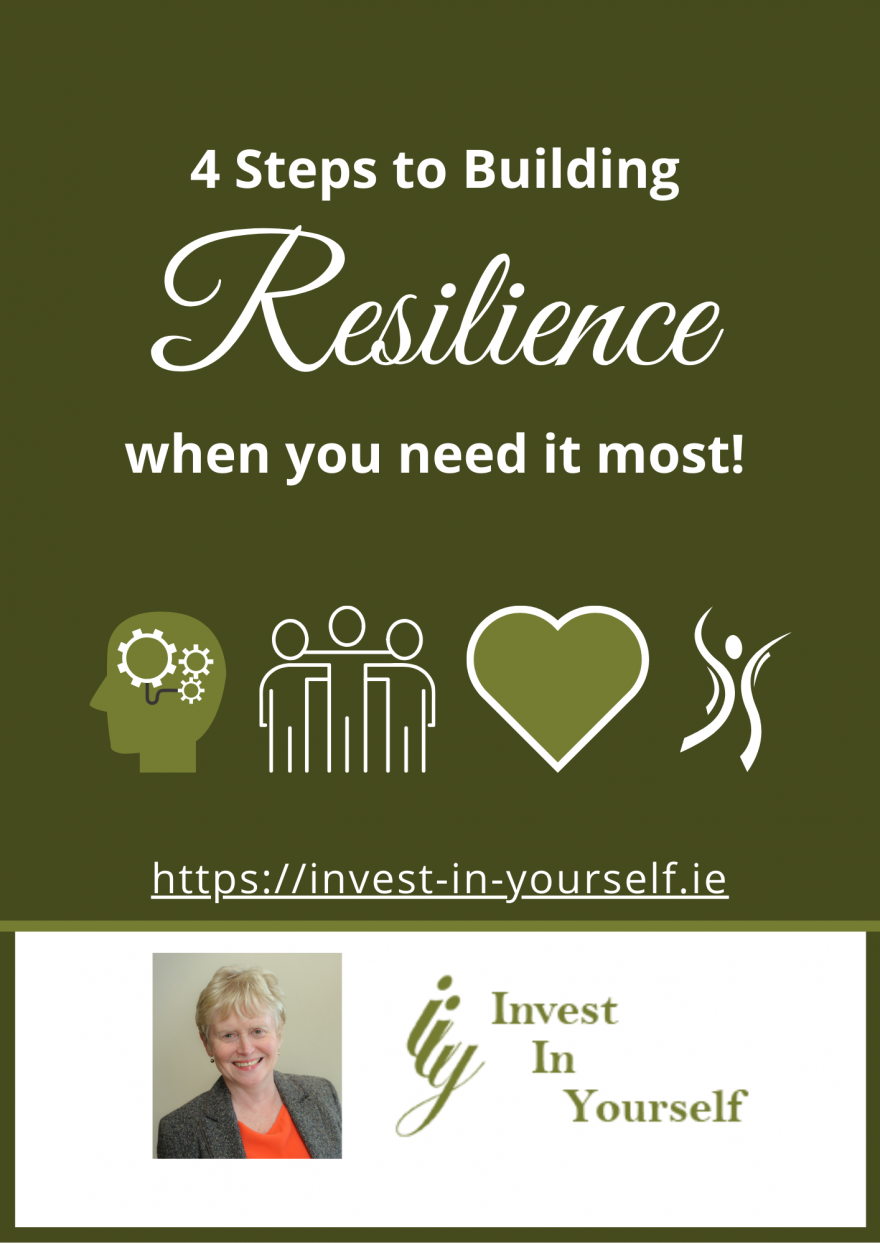 Sign up below to receive your copy of
4 Steps to Building Resilience When You Need it the Most
And as always, I am here if you want to discuss this further.