Matt Cutts gives an entertaining insight into the value of creating new habits!


Calm
App for meditation and sleep.
ThinkUp
App to develop a positive mindset

An excellent article with the science behind affirmations and so much more. Well worth a read!
https://positivepsychology.com/daily-affirmations/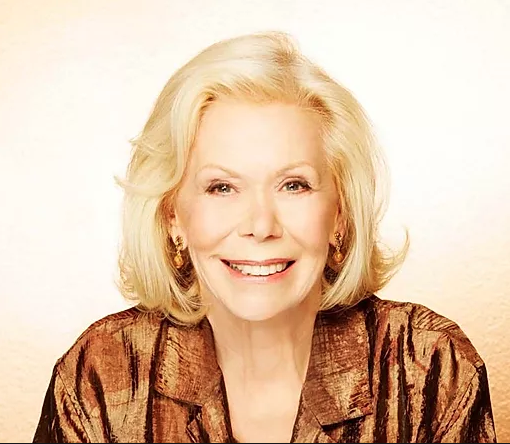 Louise Hay is probably the best-known writer in regard to Affirmations and Positive Thinking. This is one of her many recordings.
and one of her many books...
I Can Do It: How to Use Affirmations to Change Your Life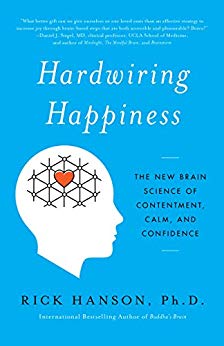 Recent scientific breakthroughs have revealed that what we think and feel changes the brain.
Rick Hanson's Hardwiring Happiness shows us how to transform the simple positive experiences of daily life into neural structures that promote lasting health, contentment, love and inner peace.
Click here to find the book on Amazon UK