FREE GIFT - THE WHEEL OF YOUR PROFESSIONAL & PERSONAL LIFE
My gift to you...
THE WHEEL OF YOUR PROFESSIONAL & PERSONAL LIFE


A powerful tool to help you visualize all areas of your life
to help you create balance and achieve greater success!
Let me ask you a question…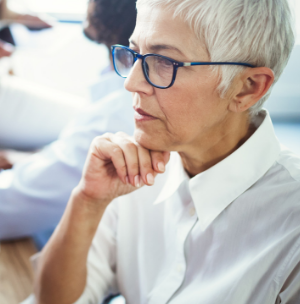 Do you know women in higher education who...
-are struggling with the stress of juggling work and family and feeling they're not as successful as they'd like to be in either realm?
-have way too heavy a workload and at the same time struggle with delegating, saying no, or asking for more help?
-are frustrated with always having to prove themselves?


If any of these resonate with you, then I have good news:
you're in the right place, and you're not alone.

I'm offering a free resource,
The Wheel of Professional and Personal life
to share with people who are experiencing
stress and overwhelm.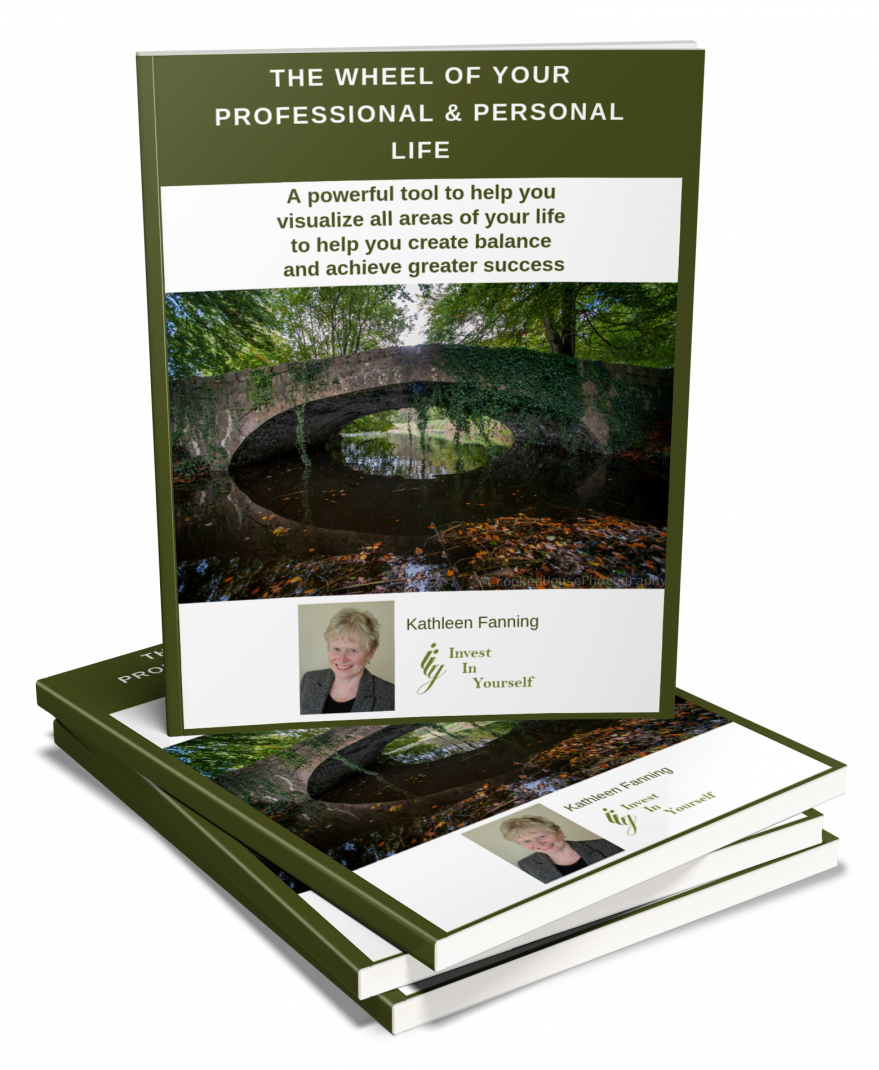 By reflecting on this Wheel, it's possible to become more aware
of the areas in your Professional and/or Personal life
which – with focus and effort- could lead to more balance and a lot less stress.

Receive your free copy today!