Through my company, Invest in Yourself, my desire is to support Women in Business and Higher Education who want to overcome their professional/personal struggles and challenges.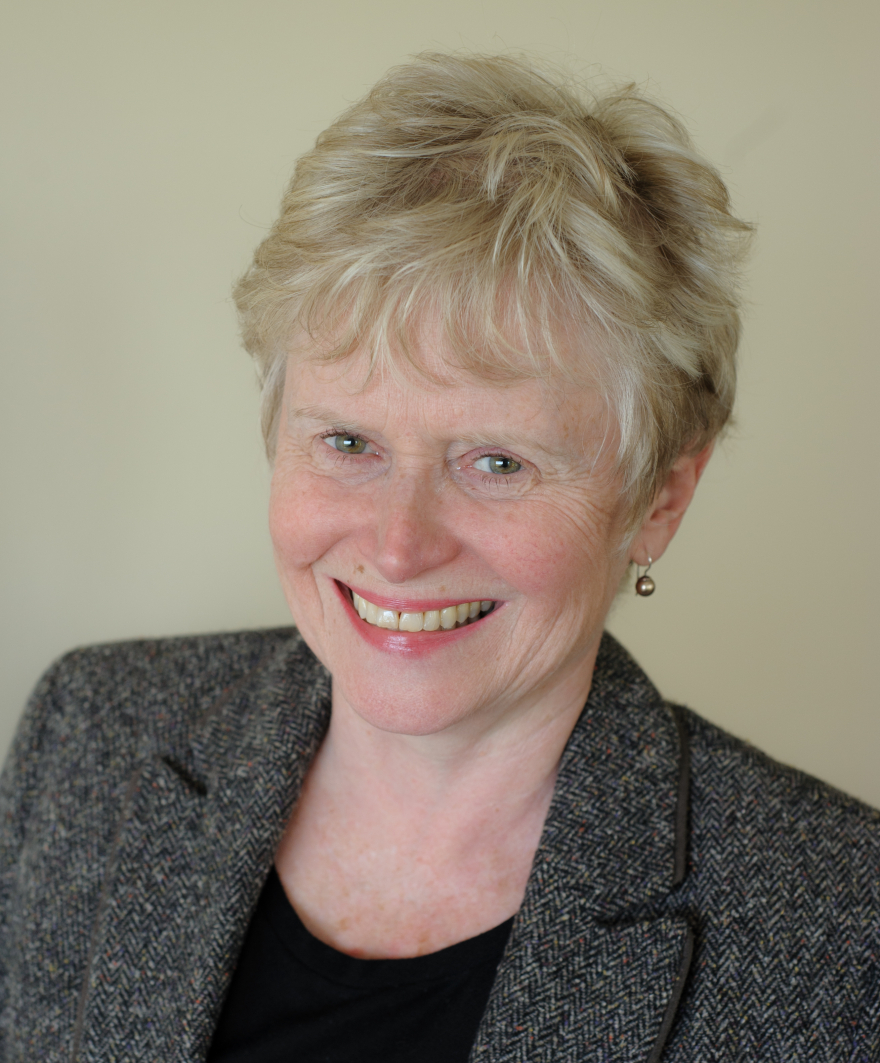 A member of the International Coach Federation, I was awarded a Professional Certified Coach credential (PCC).
I am also a Trainer and an Educator with over 25 years experience in the Business and Higher Education and Public sectors.
My journey has led me around the world and back to Ireland, where I am happy to be settled in Tipperary.
I love sharing their journey with my coaching clients and seeing them move from Overwhelm to:
increased confidence
setting boundaries (sometimes for the first time)
making self care a priority
being clear on what's important - at home and at work.
My initial training in Montessori formed my teaching and coaching style, and my values. I choose to:
Follow the learner,

look for success rather than mistakes or slip ups

and the foundational belief that

People are 'Naturally Creative, Resourceful and Whole'

The Co-Active© Model.
Practicalities: I work virtually and sometimes face to face here in Ireland or virtually anywhere in the world.
Let's chat!
Feel free to make contact to chat about
the transformation that is possible for you!
Schedule a no-obligation Call to Move from Overwhelm to Resilience!
Schedule an appointment
On a Personal Note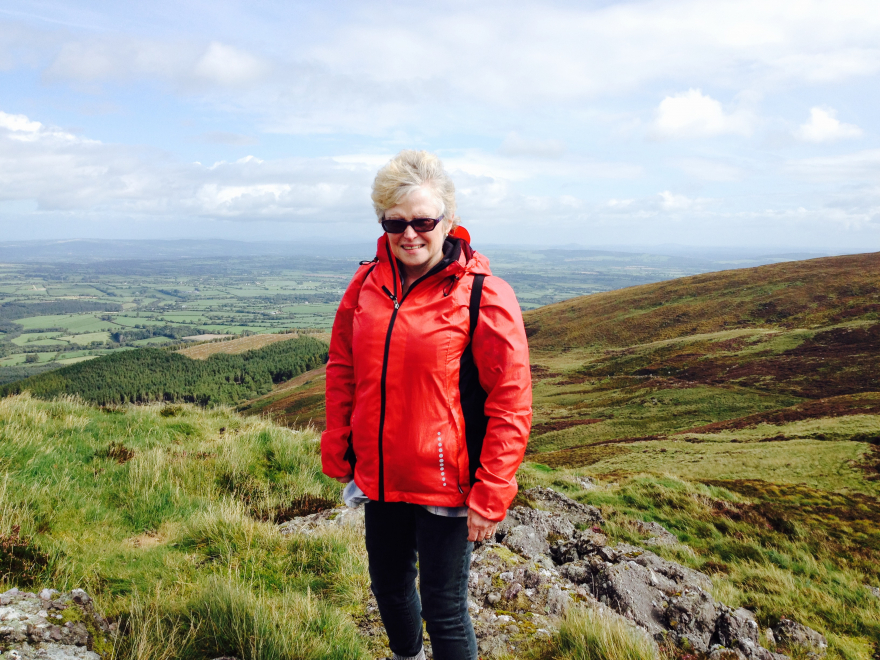 Outside of my coaching, I love to hike, cook and spend quality time with my family and friends. Traveling this beautiful planet is important to me so I'm grateful that my work with my clients can happen online anywhere!

I hugely value family and am delighted that two of my lovely nieces are supporting me with their talents.



Special thanks to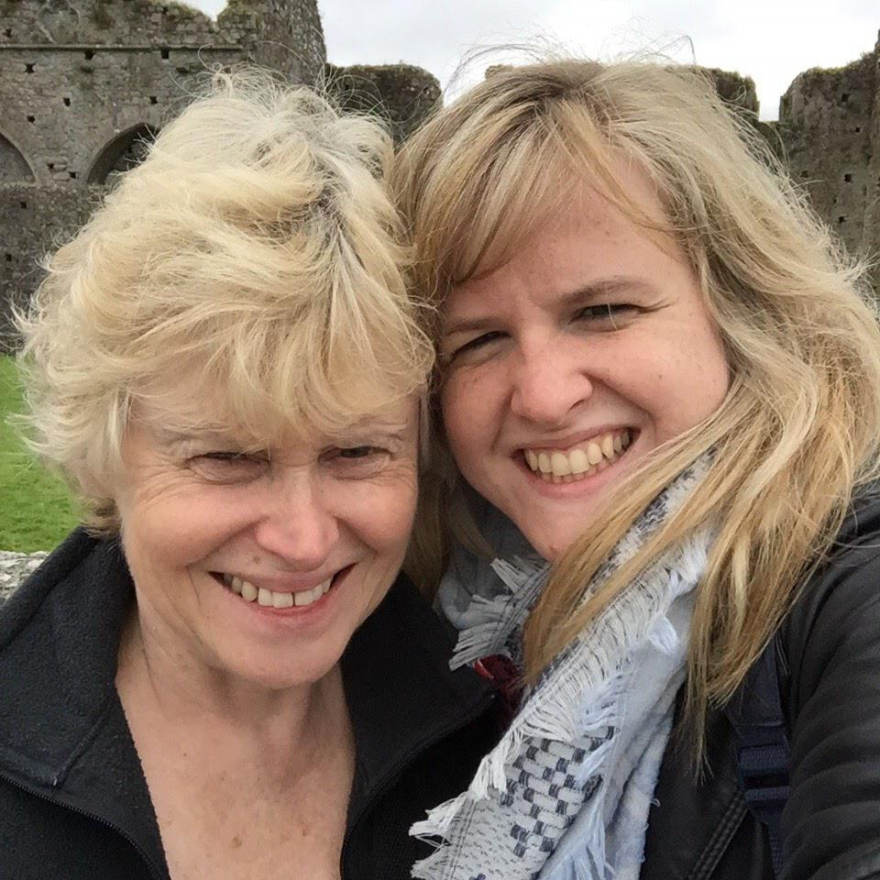 Niamh Mason,
whose beautiful photographs you see on the site.
http://www.crookedhousephotography.com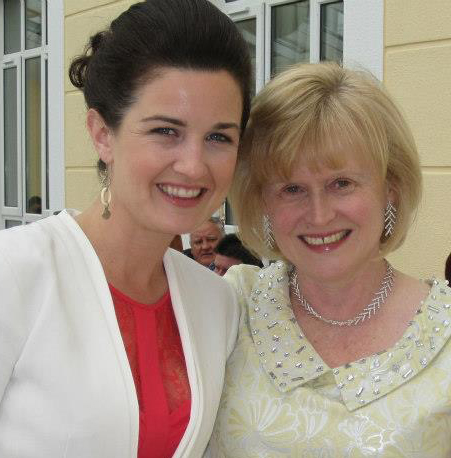 Siobhan Fanning,
who is on board supporting me with content
and copy.