Resilience and Wellbeing Group Coaching Program
I am delighted to offer you an exclusive invitation to participate in my 3-month Group Coaching programme!


Group Coaching will help you stay motivated,
maintain momentum, and continue to grow!
About Group Coaching
Group Coaching offers a safe, non-judgmental, confidential space for a small group of people 6-8) to bring issues which are holding them back – with the focus and intention of moving forward.
Coaching is about getting into action around a challenge and gaining momentum towards the result needed and desired.
Each participant will have time and space to gain the support and challenge needed to move forward.
The role of the coach is to provide the space needed for reflection, self-awareness, problem-solving, creating actions, and accountability. The coach creates a safe space for growth, uses listening, questioning and feedback while managing the interactions in the group.
As with 1-1 coaching, the client (participant) sets the agenda and the coach "follows". The Group Coaching session is "forward-looking and promotes action, aims at helping… overcome obstacles, looks at life as a whole…, and seeks to deepen awareness of patterns and provides a reflective space." (Wadee, Keane, Dietz and Hay). The coach also celebrates achievements, offers encouragement and helps to build individual resilience.
Structure:
Each monthly session will begin with a short 'teach' session focusing on an aspect of Resilience.
New strategies, tips and techniques will be shared under the headings of Cognitive, Emotional, Physical and Social, Connectedness & Spirituality.
The remainder of the hour-long session will be open to discussion and/or coaching.
The second session each month will be a Q & A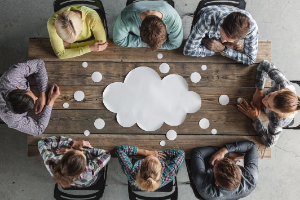 Special Group Coaching Offer to workshop participants
The 3-month program includes:
One initial 1-1 Meet-Up per participant (15-30 minute) to identify your specific Resilience coaching needs.
One initial Group Coaching Session held to create a group agreement and protocols for using the technology.
Monthly group coaching sessions using Zoom
Coaching prep tools to help you to be prepared and focused for the coaching sessions.
A post-session recap process to deepen learning and help create new habits.
Q & A session.
Group coaching and Q & A sessions will be recorded for the benefit of the group (only).
Plus...
Access to my private, online Client Portal giving you on-going access to me between sessions for "just in time" coaching and to keep track of progress, challenges and celebrations. I will post relevant material as needed in this individual client portal.
Helpful learning tools and materials to support your growth in Resilience.
Private Facebook Group to share in and learn from each other.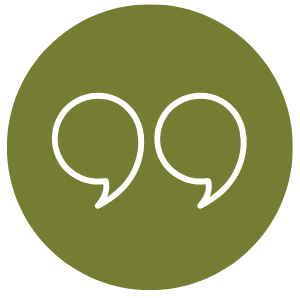 Feedback and comments on the Group Coaching experience
"Group Coaching is an amazing method to create connection that affords a safe place for a small group of individuals to discover answers to common challenges they might otherwise struggle with ad nauseam"
"Group coaching was a key part of my growth.
It provided me with connection, shared knowledge, and support. It was critical to my growth."
"Group coaching is an incredible way to experience community, while also moving forward myself."
"I love group coaching because it allows questions/concerns to be asked and addressed,
that some were thinking but not asking. Knowing that it is a safe place to do so, is critical.
So putting the understanding out there for that is huge."
"Participants realize they're not alone in their thinking, challenges, and frustrations. And being in a group allows them to realize they're not alone, others are having similar experiences and it's okay to not know. Then they can relax their defence mechanisms and learn together with support."
Register today!