Resources
I love sharing tips and tricks that have helped me along the way!

Anne Devine | Encourage Yourself, Encourage Others
Anne has written a beautiful book called, Encourage Yourself, Encourage Others, and she is sharing her motivational thoughts with many groups around Ireland. What a simple yet powerful word it is - Encouragement - and yet, how sparing are we with giving it out? Are we more generous with others than with ourselves? Do we have such high expectations that discouragement is more the result?
info.devinepublishing@gmail.com
The Power of Encouragement | Schentel Jones
Two words that can change your life | Tanmeet Sethi
In this thought provoking talk, Tanmeet Sethi shares how the overlooked value of gratitude can have surprising health and medical benefits.



The Gratitude Diaries | Janice Kaplan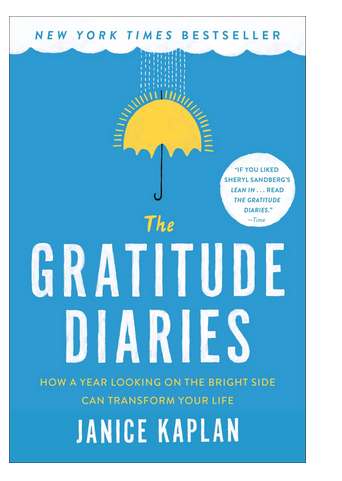 In this NEW YORK TIMES bestseller, Janice Kaplan spends a year living gratefully and transforms her marriage, family life, work and health.
Dare to Lead | Brené Brown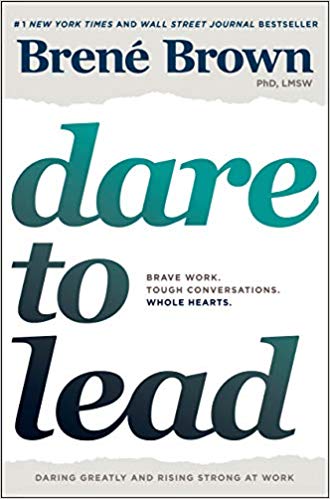 Click here to find the book on Amazon
Your Body Language May Shape Who You Are | Amy Cuddy