Resources
I love sharing tips and tricks that have helped me along the way!
Two words that can change your life | Tanmeet Sethi
In this thought provoking talk, Tanmeet Sethi shares how the overlooked value of gratitude can have surprising health and medical benefits.



The Gratitude Diaries | Janice Kaplan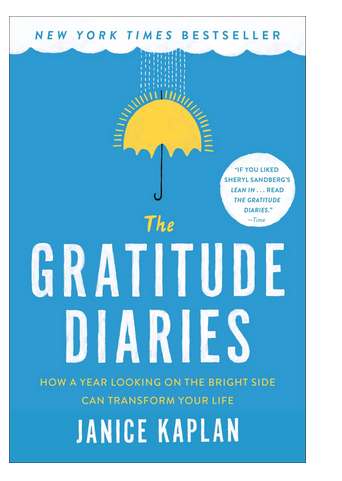 In this NEW YORK TIMES bestseller, Janice Kaplan spends a year living gratefully and transforms her marriage, family life, work and health.