Welcome- you've found the right place!
As a Woman working in Higher Education -
are there issues and challenges in your professional life
that are costing you and creating dissatisfaction?
Some of the costs to you might be less time with the family you love, frustration with aspects of your work and just experiencing way too much stress?
If yes, you've found the right place...
and
If YES, research has shown you are not alone.
According to the World Health Organisation,
we spend one-third of our adult life working.
When you are struggling in one area of your professional life,
it can negatively impact on other areas of your life as well.
Some of the issues/challenges my clients have experienced and which are backed up by research are:


Trying to juggle work and family and feeling frustrated in both places.
Having way too heavy a workload and struggling with delegating, saying no, or asking for more help.
Tired of always having to prove myself.
Dealing with difficult colleagues and perhaps my own manager who seem to be blocking the career progress I want to make, or just making life difficult.
Feeling invisible at staff meetings - hearing 'my' contribution be taken on board when a male colleague voices it ten minutes after me.
Managing the high – and often unrealistic - expectations that my students have.
MY CLIENTS TELL ME
"I want to manage all these situations
and find a balance for myself!"
Here are some of the results that can be achieved
Following the Invest in Yourself Success Path:
Communicating confidently at meetings -being more visible
Choosing what you say yes to.
Feeling organised and on top of your work with streamlined systems to manage workload
Overcoming perfectionism to create better balance
Reducing the overwhelm and stress in your life
Leaving work at work to be fully present at home


Would you like to learn more?
Click here to schedule a complimentary,
no-obligation Clarity Conversation today where we can start exploring what you would like to be different and how you might start making those changes.


There is hope!! Did you know that Dawn and Sunrises speak of hope and growth?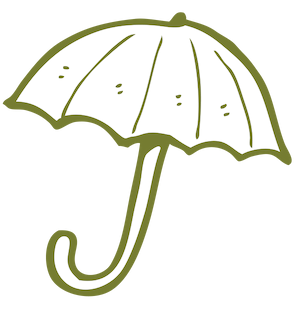 I love metaphors from weather.
Perhaps because in Ireland we always talk about it (!)
But also because clouds and fog so describe
the times in my life when I felt stuck!
It's time to Invest in Yourself!!
The INVEST in YOURSELF SUCCESS PATH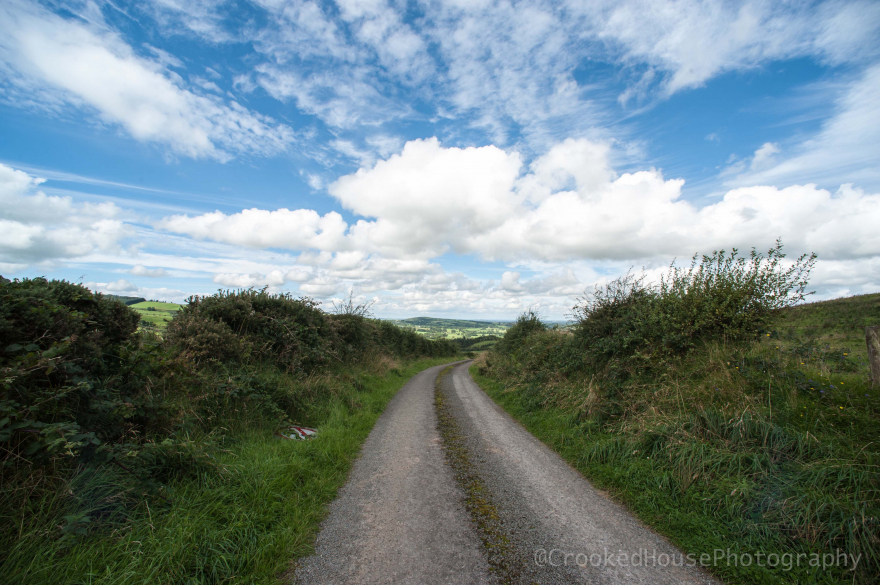 Photograph courtesy of Niamh Mason http://www.crookedhousephotography.com

Seeing Through the Clouds
What's life like now? Committing to change.

Clearing the Fog
Visioning & Creating a New Reality.
Stepping into Spring
Managing Victories & Slip Ups - Finding New ways of Doing Things.
The final stage of the Invest in Yourself Success Path is called

Walking the Dawn
>Success
>Sealing New Behaviors
>Looking Ahead & Celebrating!



Personal development is the belief that you are worth the effort, time and energy needed to develop yourself. ―Denis Waitley
I'd love to chat with you about any or all of this
and how you would like to move forward in your Professional and Personal Life.


Click here to schedule a complimentary, no-obligation
Clarity Conversation